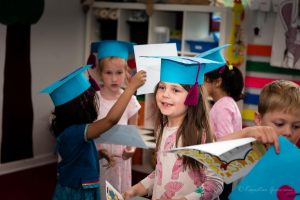 Tinytots- Valby International Preschool has been approved as a Private Institution (English as the main language) in Copenhagen kommune (municipality) with effect from January 2018. Parents will pay only their contribution to school and school will get subsidy directly from kommune.
Sibling subsidy will be reduced from parent's contribution.
We do not charge any admission fee, registration fee or non-refundable deposit.
School fees (parent contribution) for 2018 :
Children from Copenhagen kommune:
6 months- 2 years 11 months: DKK 3950 per month
3 – 6 years: DKK 3650 per month
Children from Frederiksberg kommune:
6 months- 2 years 11 months: DKK 3950 per month
3 – 6 years: DKK 4250 per month
Parents from other kommunes or Parents without CPR number, please contact us to know your parent contribution
FAQ:
What is the difference between "Privat Børnepasning" and "Privat Institution" in terms of receipt of subsidy
In "Private Børnepasning" parents pay the full amount of school fees to the school and claim subsidy from kommune. In "Privat Institution", school gets the subsidy directly from kommune and parents need to pay only their contribution
How is my (parent) contribution calculated in Privat Børnepasning, if I am living in Copenhagen kommune
Subsidy for Privat Børnepasning from Copenhagen kommune for 2018 (Link) is as below:
Children under 3 years : DKK 6275 per month
Children over 3 years : DKK 3917 per month
Your contribution will be "school fees less subsidy from kommune", for example:
School fees DKK 10300 (children under 3 years) : Parent contribution DKK 4030 per month
School fees DKK 8750 (children over 3 years) : Parent contribution DKK 4833 per month